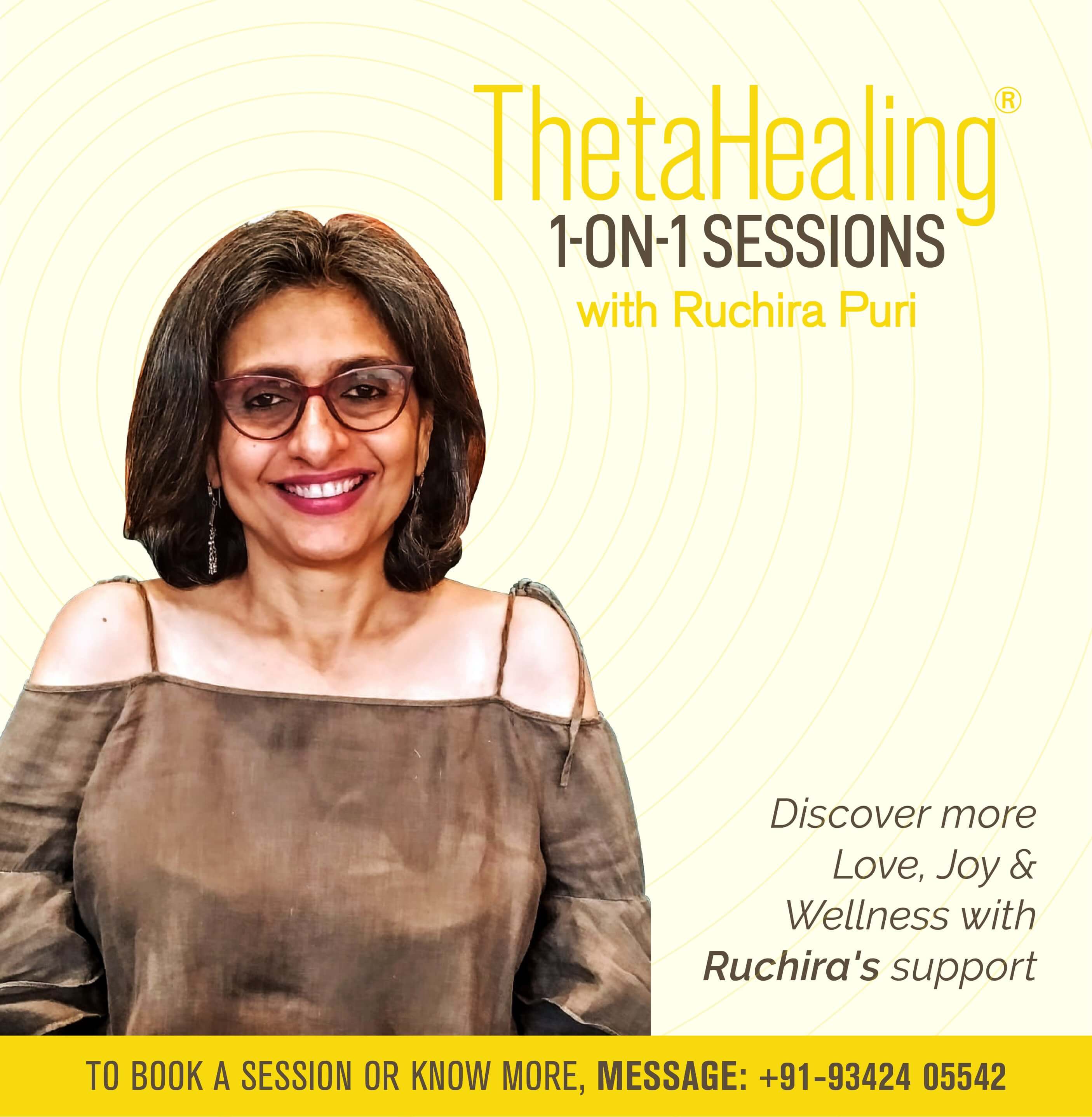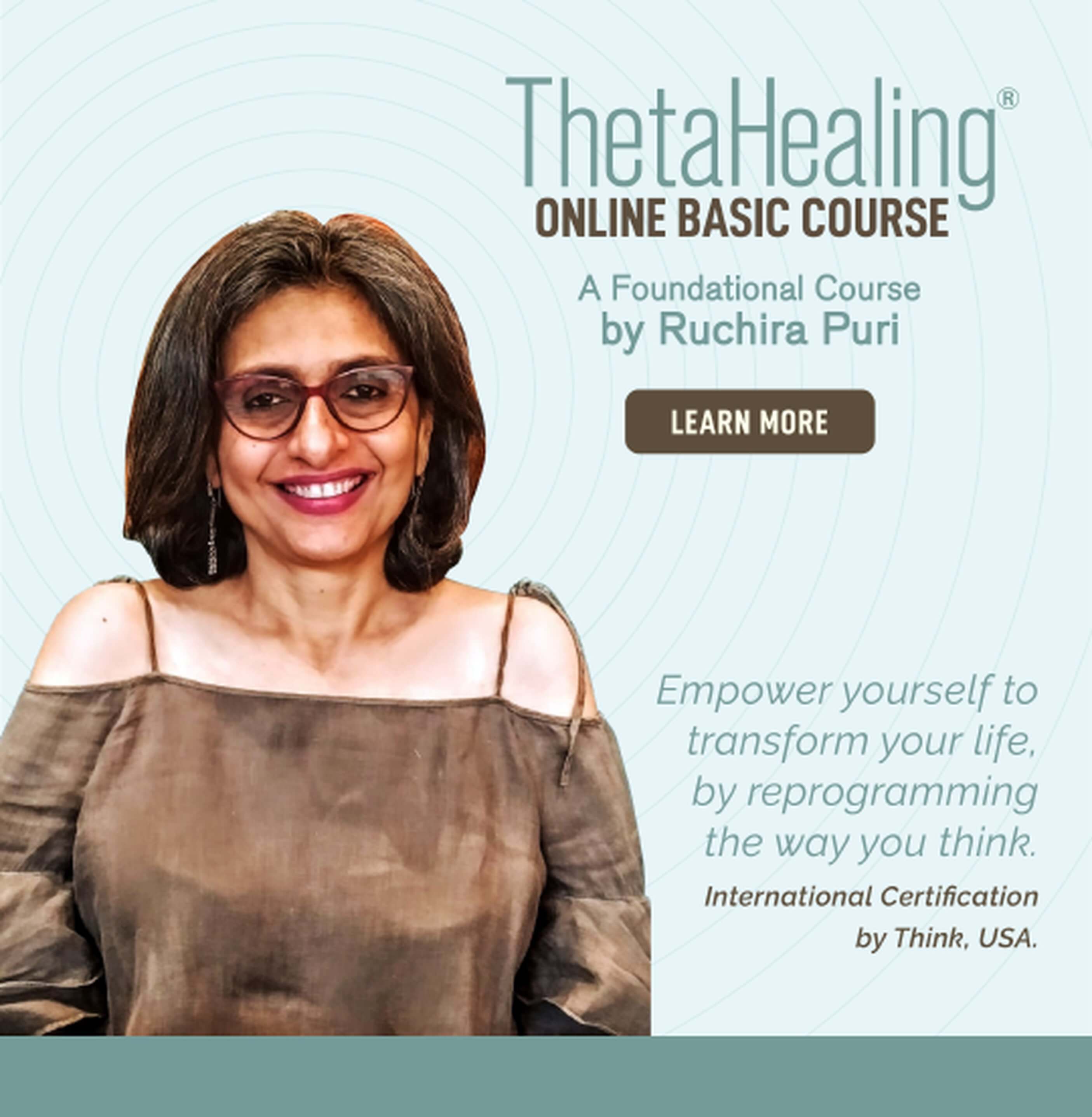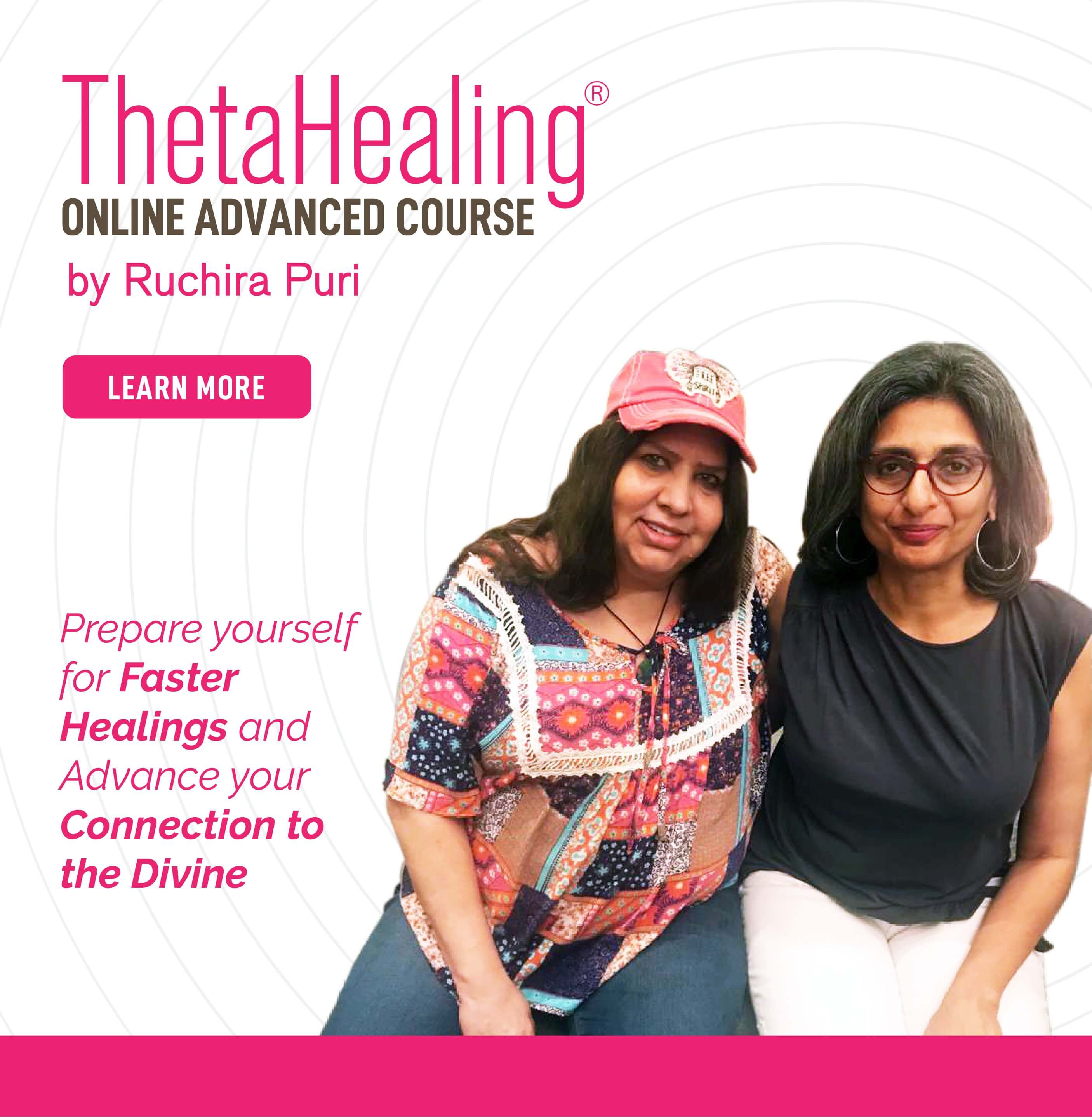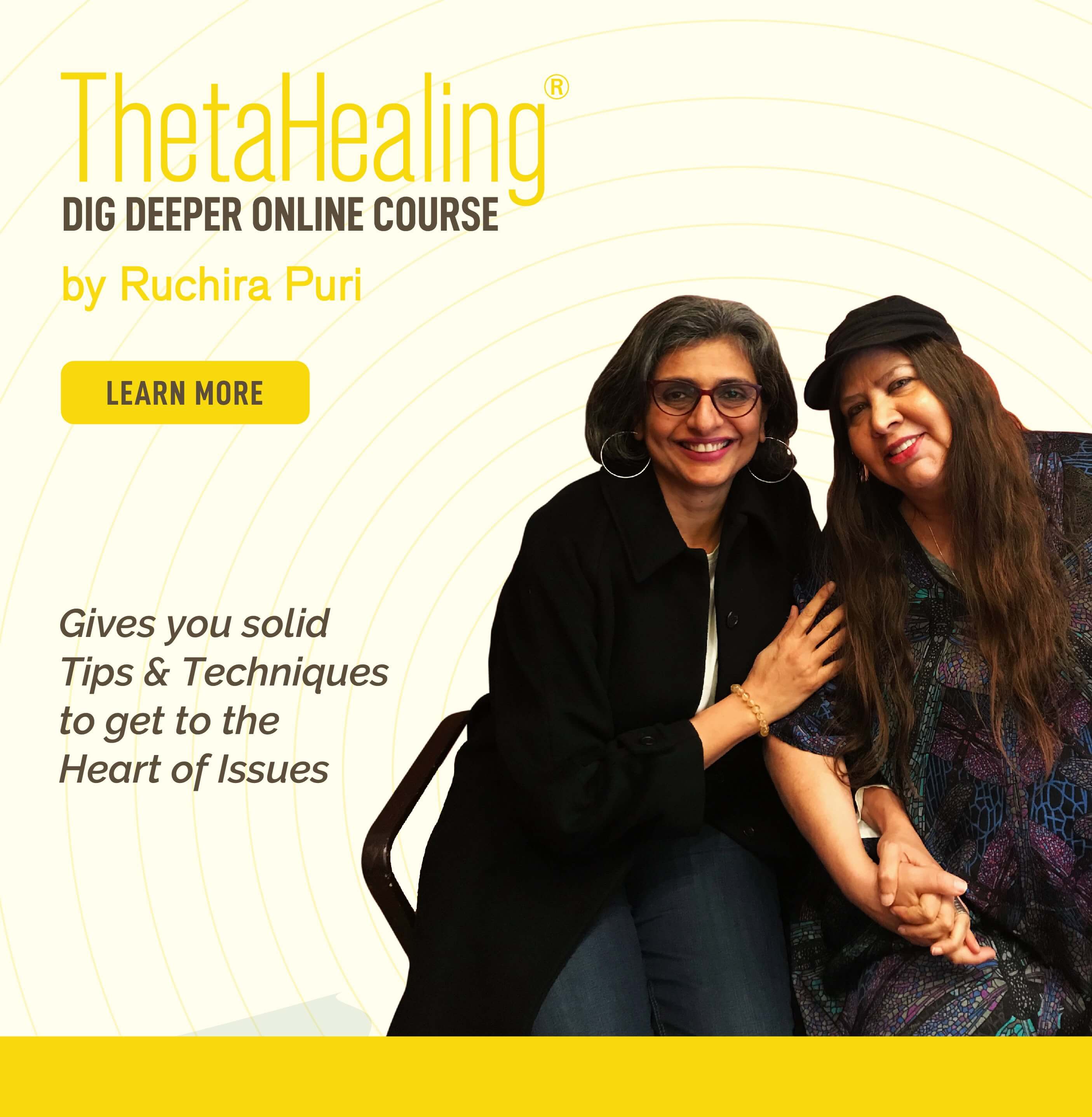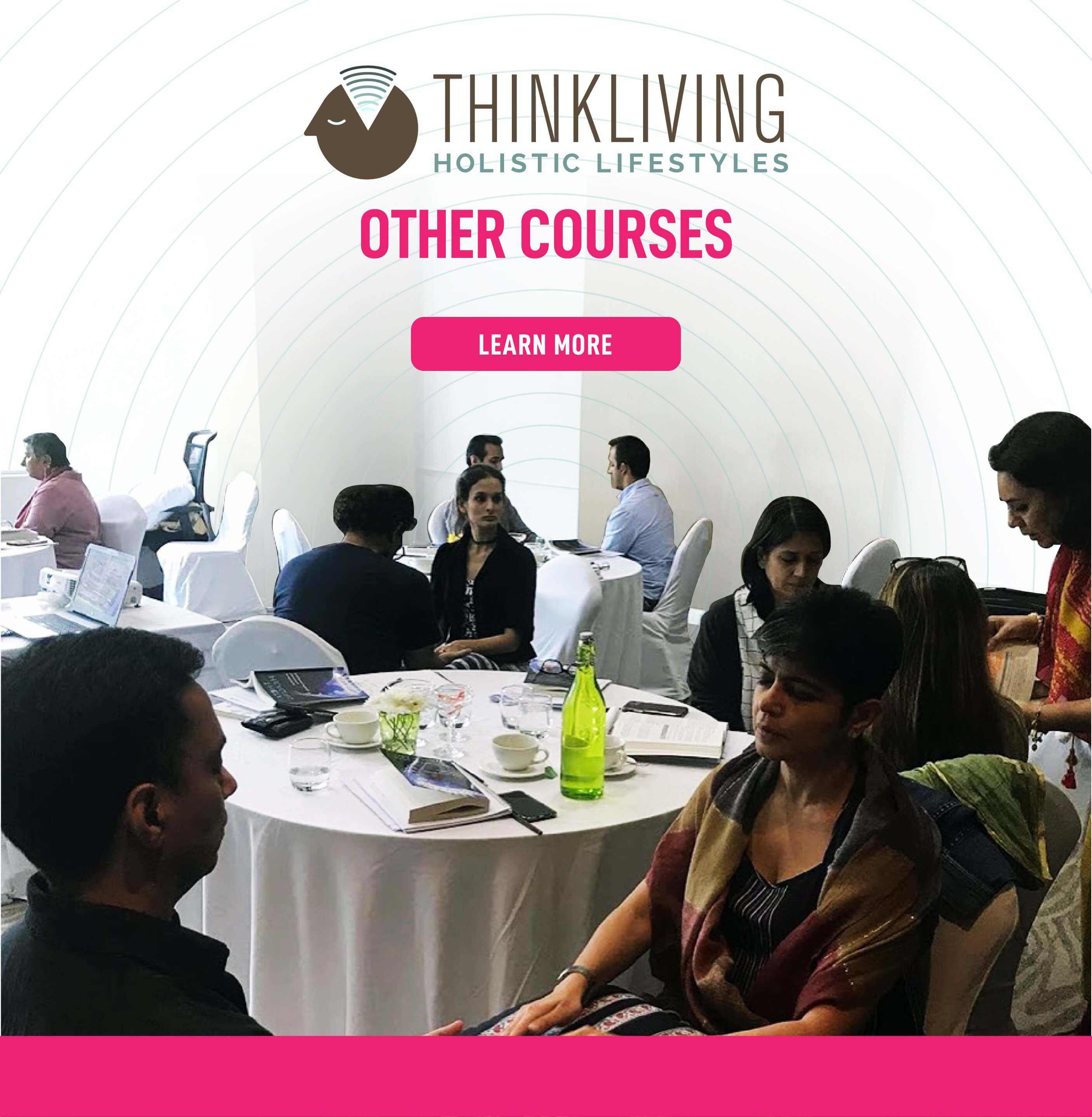 Benefits of Holistic Living
See what Holistic Therapies can do for you.
Feel the joy of mind, body, soul balance
Holistic Living helps in generating a sense of well-being and joy by balancing the energies of your mind and soul, in addition to your body.
Feel the power of manifesting your dream reality
Holistic Living helps in generating positive thought patterns which help in attracting positive experiences and manifestations, making your life more fulfilling.
Live your life with health, joy and peace
Feel the benefits of more natural ways of taking care of your body, allowing your body to repair itself, going back to your natural state of being and enjoying a supple, energetic, at-peace body.
Subscribe To Our Mailing List
Join our Mailing List to receive mails from our team on our Workshops and Updates