Thinkliving is a platform specially curated to bring Holistic Therapies to you, therapies that can either be used independently or in conjunction with conventional therapies, to help you live a more physically, spiritually and mentally balanced life. We at Thinkliving, believe that focusing on your mind and soul along with the physical aspect of your being, can help bring a sense of well-being, that is holistic.
Learn more about our Founder
Ruchira Puri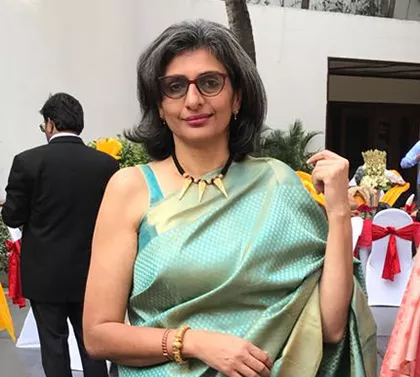 Ruchira Puri
The journey of Thinkliving started with Founder Ruchira Puri's experience with childhood asthma. Having been exposed to conventional modes of treatment in her early years, she realised that allopathic medicines alone were not the answer, that healing needed to be holistic, balancing all areas of life through the Mind, Body and Soul. This led her to explore different forms of Holistic Therapies and living choices that strengthened her belief that conscious and subconscious thoughts played a big part in determining physical and emotional wellbeing.
While she built a successful career in the Corporate Sector with leading companies in India, her heart kept calling out to do something in the Holistic Living space. When she was introduced to the Theta Healing technique in 2016, the experience proved so powerful, she decided to dedicate herself to learning and providing a platform for Holistic systems of living. This led to the inception of Thinkliving.
Thinkliving for Clients
Welcome to our platform for Holistic Living. You are now on your way to good health and well-being that encompasses your Mind, Body and Soul. This platform has been specially curated for you to explore and engage with Holistic Healing as well as Holistic Therapies. Here you will find a range of options you can choose from to help you move to a holistic lifestyle.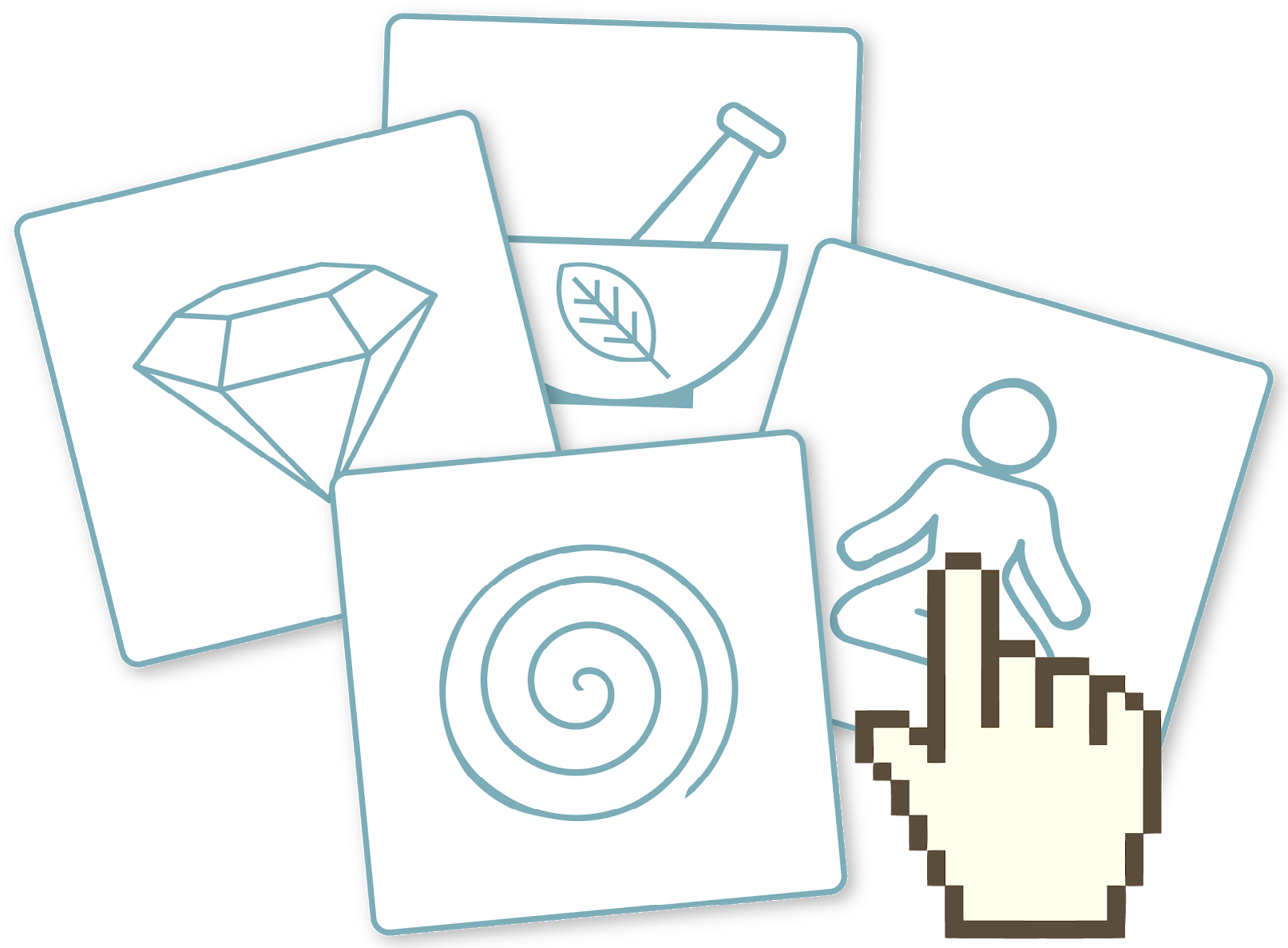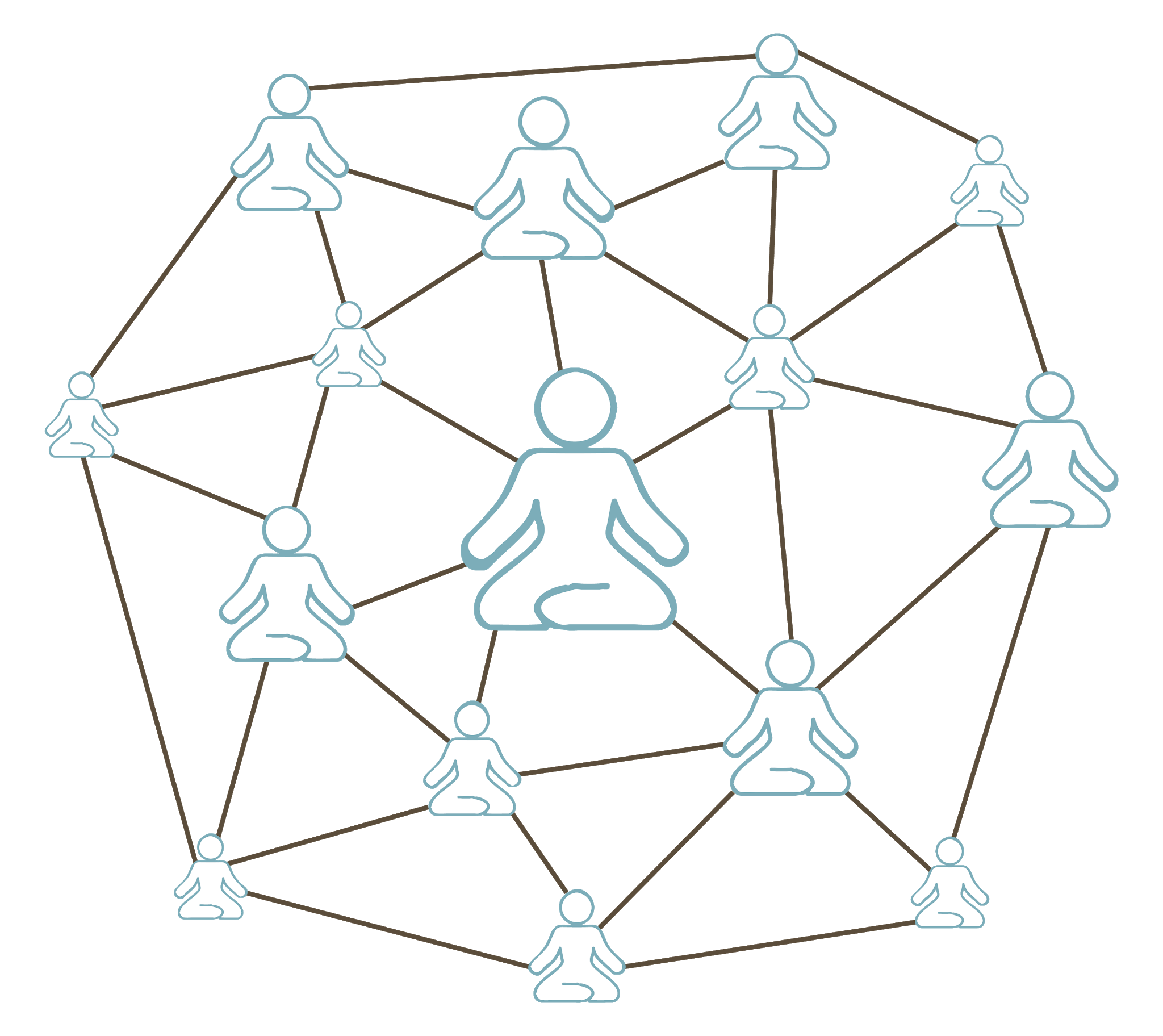 Thinkliving for Practitioners
Welcome to our specially curated platform for Holistic Healing and Holistic Therapies. Thinkliving has been purpose-built to provide you a platform for reaching out to a vast, ever-growing number of people looking for Holistic systems of healing and well-being. You can help us with our mission to create a world full of holistic lifestyles.
About Holistic Healing and Holistic Therapies
Conventional science has a tendency, especially in medicine, to alienate the body from the mind and soul. Holistic Healing integrates these elements and helps in balancing the Mind, Body and Soul. Unlike conventional medicine's band-aid approach, it aids in motivating an overall better lifestyle, making you a happier, more fulfilled person.
The abundances of life have been made for you to enjoy and in aiding you to savour these abundances, Thinkliving has carefully selected various approaches for a holistic lifestyle. With Holistic Therapies to lift your spirit and lighten your soul, embark on your journey to a more satisfying life. Our Holistic Healing aims to alleviate your troubles through Holistic Therapies and building environments that work to comfort your soul. Like a wisp of cool breeze on a summer's day or a warm cup of tea in winter, experience the soothing effect of Holistic Therapies.
It is a way of life that contributes positively to all aspects of your wellbeing, since it's not just physical health but emotional and spiritual balance as well. Holistic Healing can also work in conjunction with conventional forms of medicine to help you heal through a more wholesome approach. We at Thinkliving have carefully curated an array of Holistic Healing practices including Theta Healing, Reiki, Feng Shui, Pranik Healing, Tarot Cards, to name a few.
Do go ahead and explore these, it is your right to live a wholesome, holistic life and savour all that the world has to offer through a healthy Mind, Body and Soul.